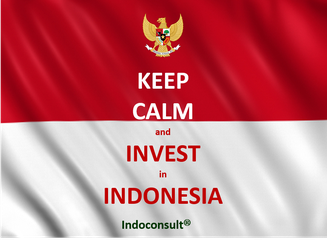 On 14 July 2016, Government has issued the Governmental Regulation No. 29 of 2016 on Authorized Capital of Limited Liability Company Amendment.
This new regulation revokes the Government Regulation No. 7 of 2016 (old regulation) and re-regulates the minimum amount of the authorized and paid-up capital of a Limited Liability (PT) Company. 
---
Now all PT Companies are allowed to set the minimum amount of authorized capital according to the agreement of founders. This amount can be less than what the Company Law requires (50 million rupiah for local owned companies and 10 billion rupiah for foreign own companies) as long as there is an agreement between the founders.
However it is doubtful that the new regulations also affects the  minimum capital requirements for PT PMA companies, as set in the BKPM Regulation No. 5 of 2015, which sets the minimum capital to be at least 25% of the investment of at least 10 Bio. IDR. This is still under clarification and Indoconsult will update you soon on this.
The new regulation requires 25% of the authorized capital to be issued and fully paid-up, evidenced by a valid receipt (i.e. bank statement). The founders need to submit such receipt electronically to the Ministry of Law and Human Rights within 60 days after the signed date of deed of establishment of the PT Company. The consequence of not submitting within 60 days will be that the PT Company will not be able to make changes of the deed of establishment in the future.